As a motivation incentive business that produces the ideal programs for raising their motivation, we are engaged in all events and tours regardless of the destination.
[ONE STOP]
With "One-Stop" Solutions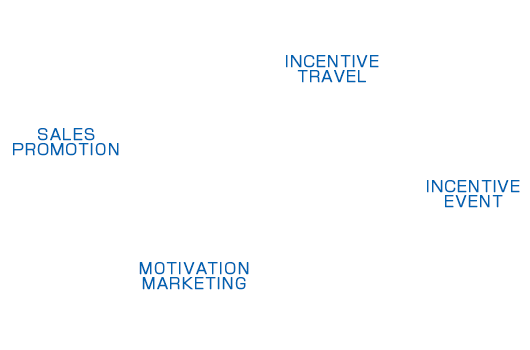 JGL established incentive department as a pioneer in 1970.
We will take care of issues from the proposal of motivation ideas, sales promotion, inner incentive in one stop.
With the planning skills, practical skills in addition to the know-how accumulated over the past 60 years, we will provide high-quality services which cannot be imitated by other companies.
[UNIQUE]
We keep moving on in the front line of the era with innovative ideas.
No matter how advanced IT technology becomes, the only way to deepen communication is by"Meeting Directly and Coming Together". We believe that having companies, dealers, salesmen and users meet directly, communicating and motivating each other at the event is the most effective incentive method. JGL will respond to the movement which changes with time by proposing projects and executing them.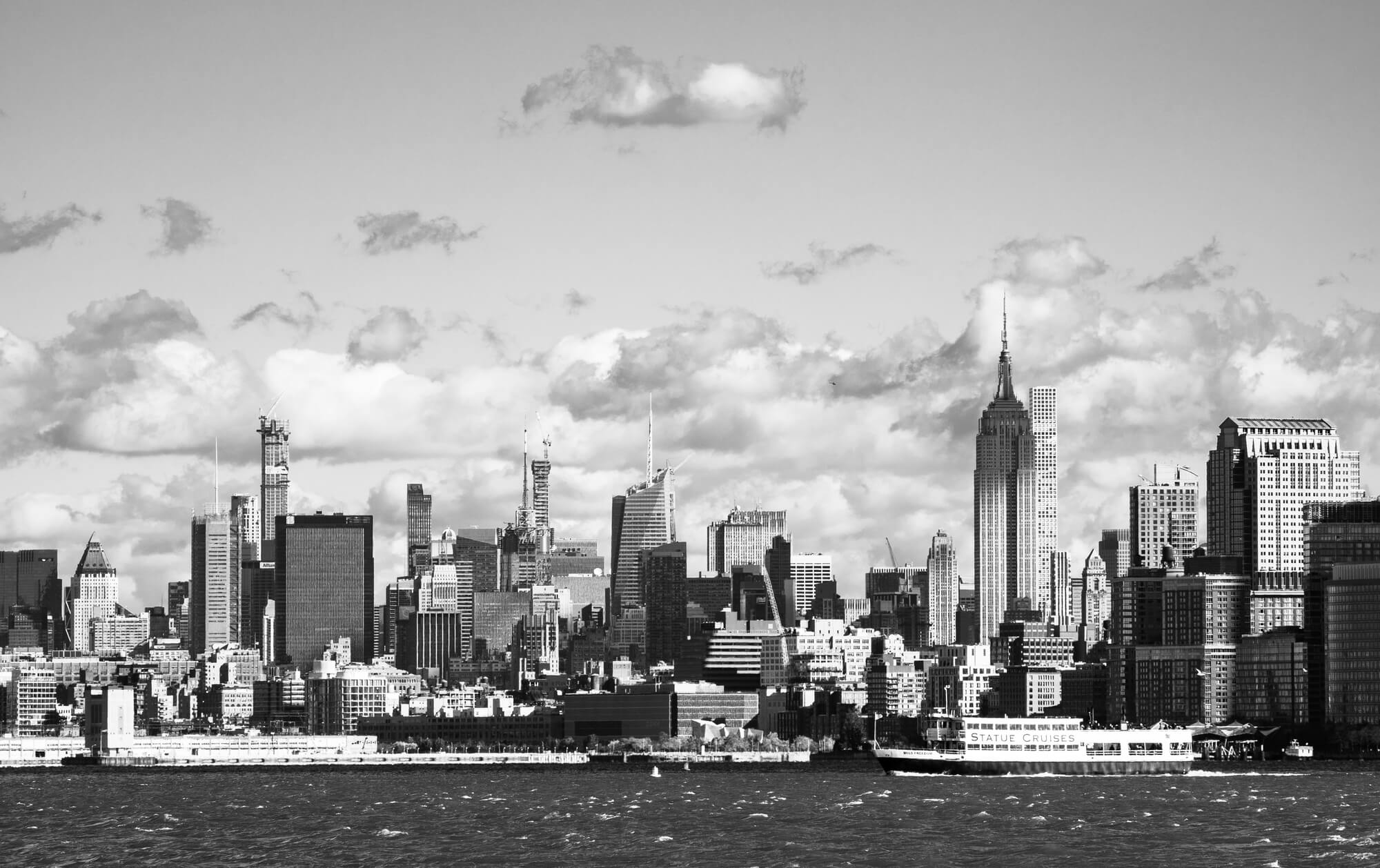 [SOLUTION]
Employee × Motivation= Value
"Human Incentive" is a motivation system which enhances human resources and organizational strength as well as achieve the maximum effect by approaching humanity.
We will stimulate the participants' desires and motivate them towards a common goal through programs which incorporate effective methods including rewards such as products and vacation, message transmission as well as communication through events, inspections and training.