ABOUT
For 60 years since its established, we have been promoting motivation marketing for HEARTWARE (heart satisfaction) .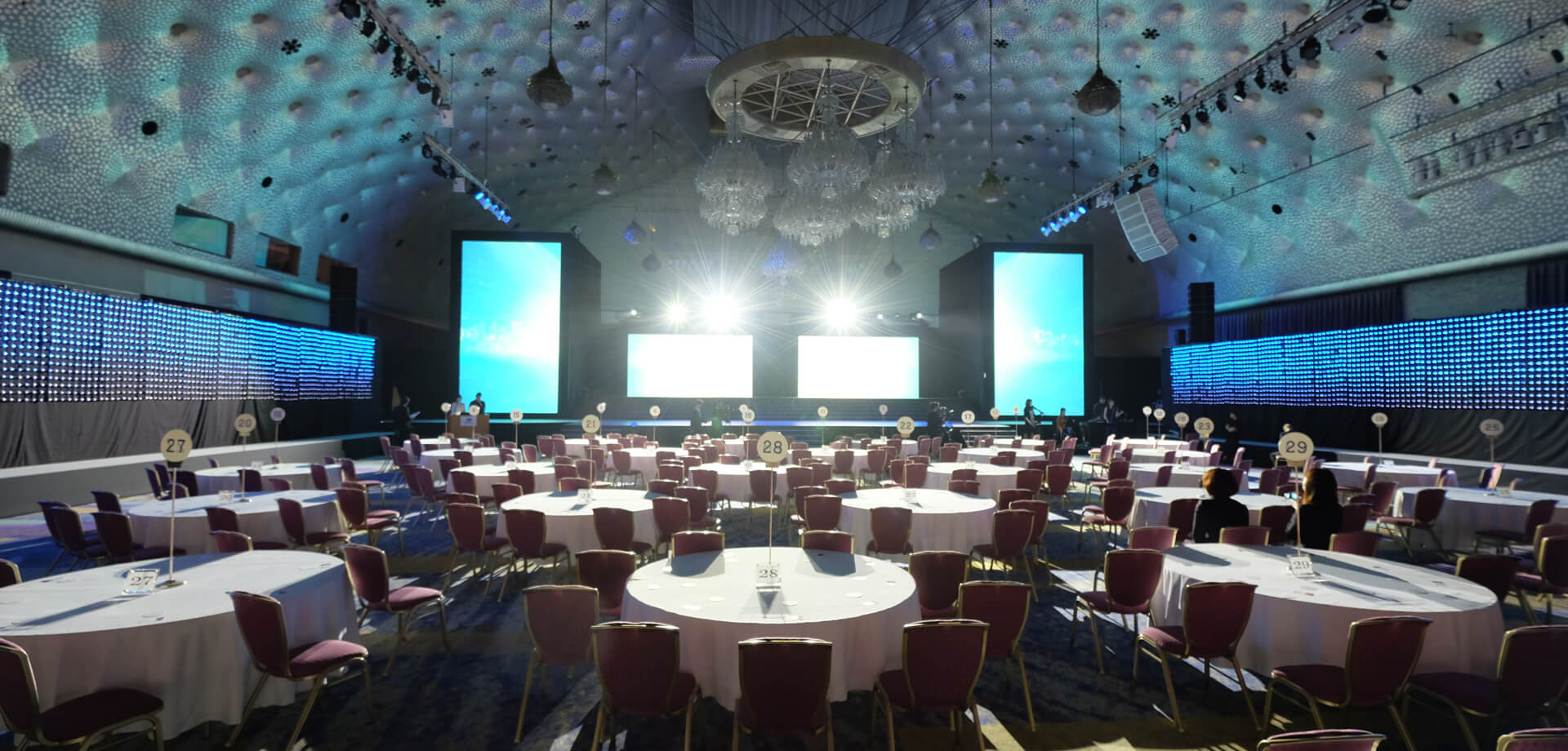 Convention
Award
Anniversary
EVENT
Make inspiring moments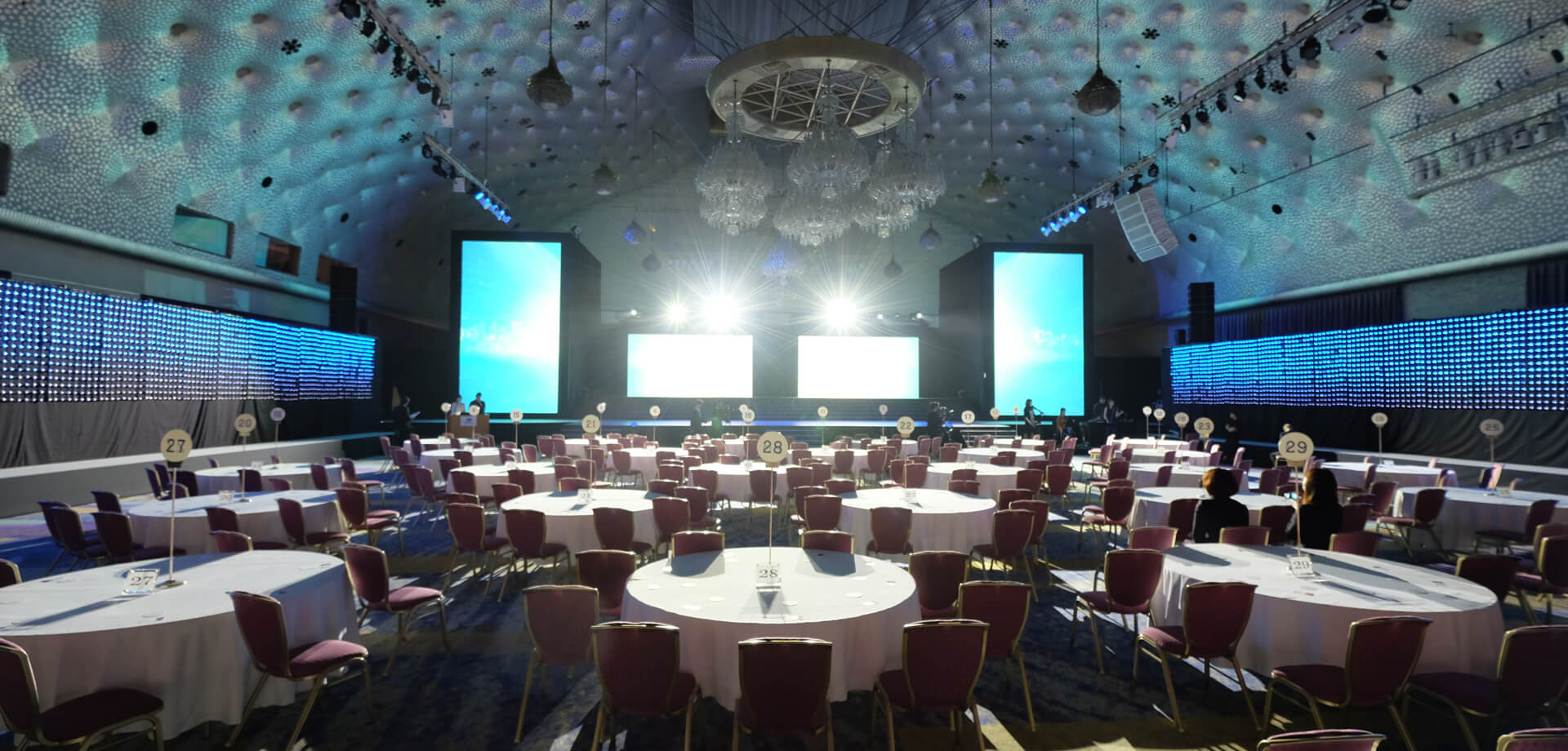 Anniversary
Awards
A social gathering
TOUR
Create meaningful experiences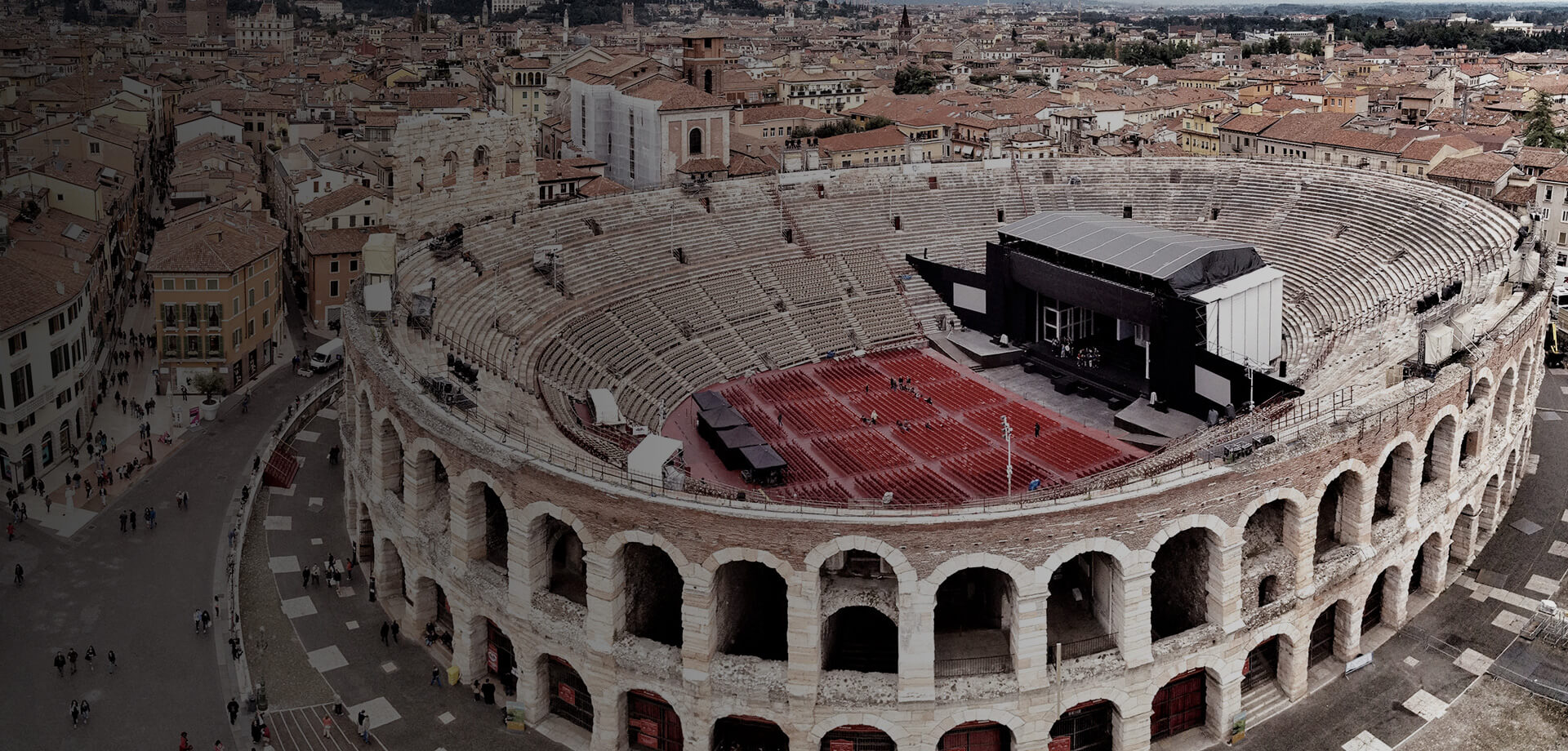 Incentive Tour
Study Tour
Overseas Convention
Inbound Travel & Operation
We offer one-day bus tours to Mt. Fuji and Tokyo, with a certified English-speaking tour guide accompanying you.